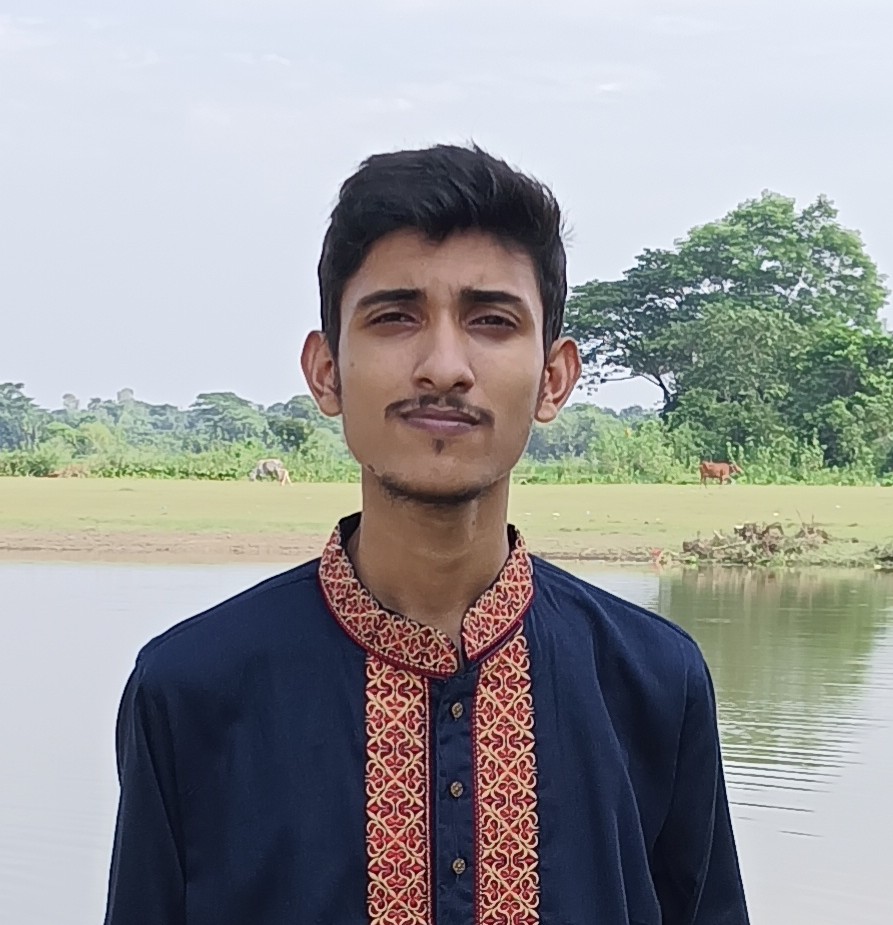 Kingkor Roy Tirtho
A Fullstack and Flutter developer
Hello, I'm Kingkor Roy Tirtho, a seasoned software developer with expertise in various tech stacks including Fullstack web development and Flutter. I love to build stuff that help people and solves real world problems. I strongly believe in Open source and love to contribute to such projects. My goal is to build products that provide pixel perfect, performant experiences. With a view to learn and grow, I am always open to new opportunities and challenges. That is why I never stop on a single framework or language or tool and always adapting to new technologies.
Projects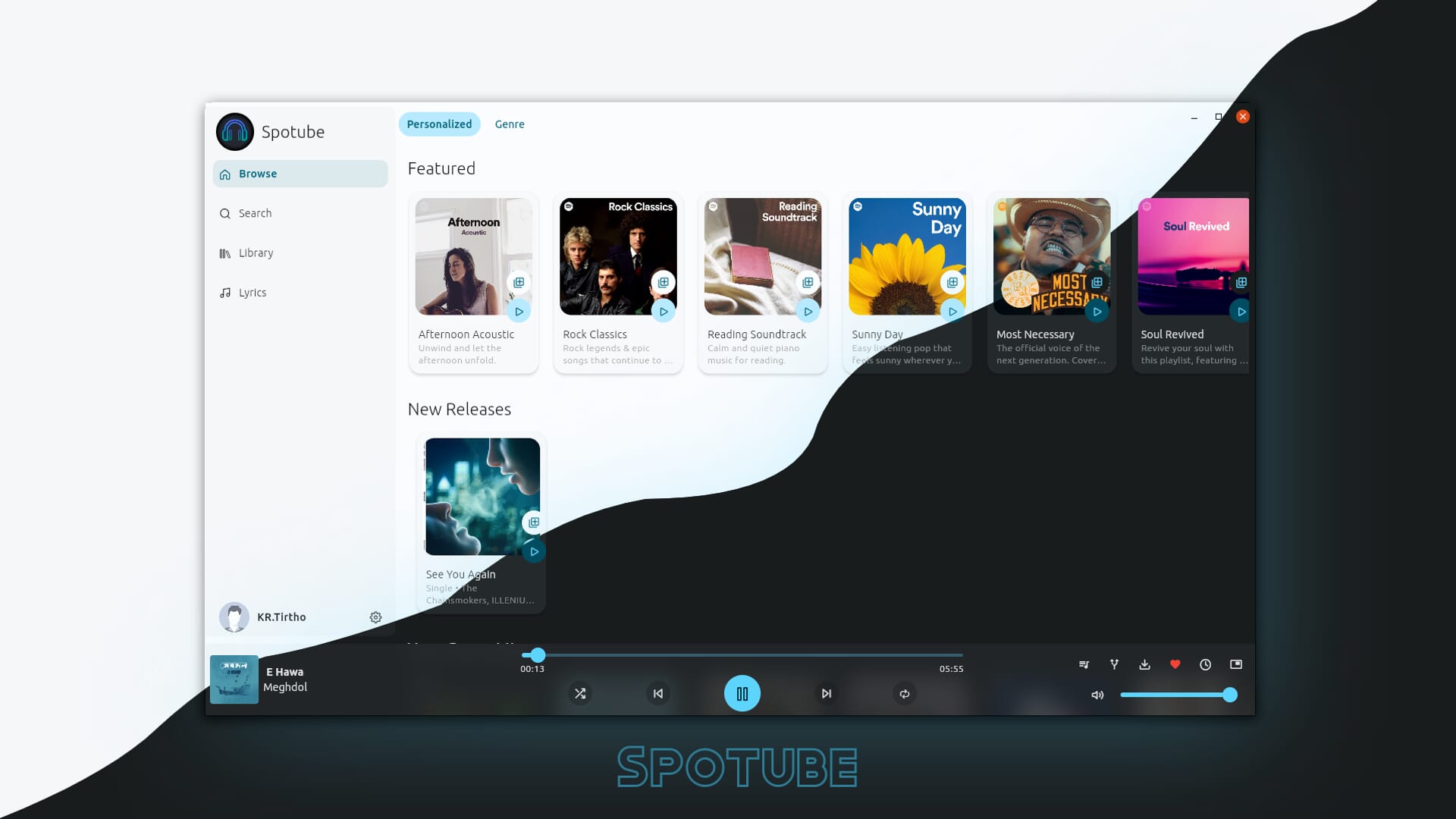 🎧 Open source Spotify client that doesn't require Premium nor uses Electron! Available for both desktop & mobile!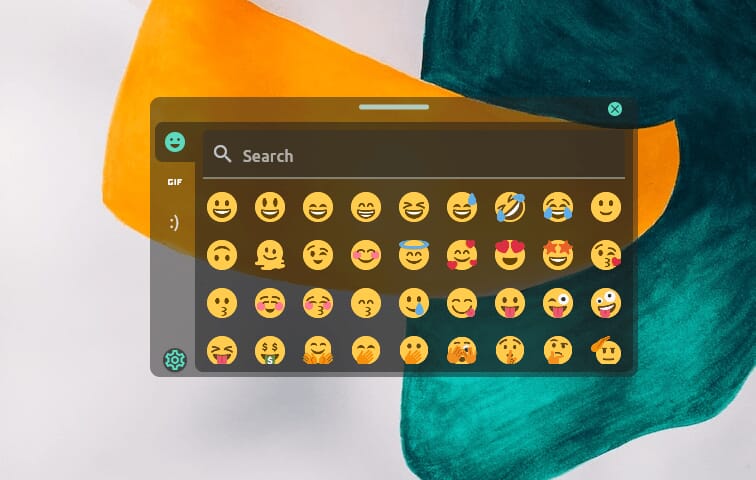 Advanced⚡ Emoji Picker😀 for Linux🐧, Windows🪟 and macOS🍎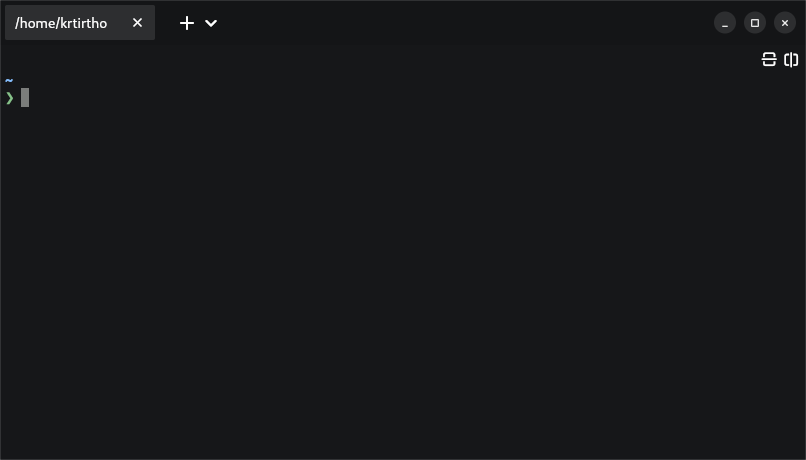 A beautiful, modern & feature-rich Terminal Emulator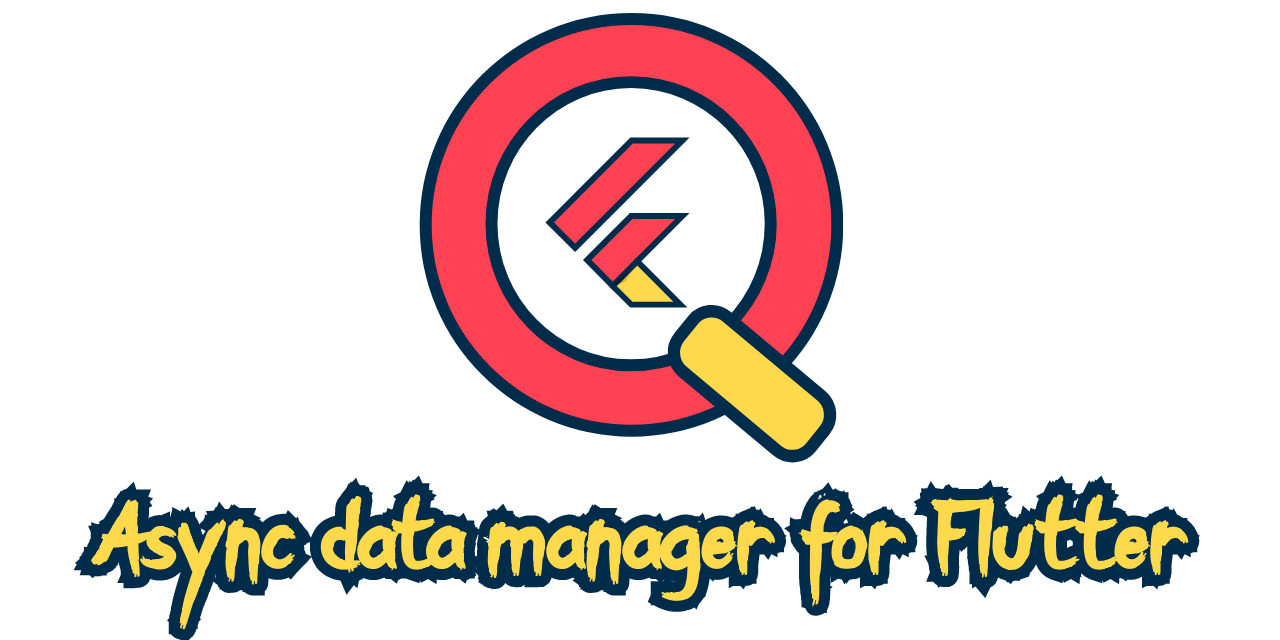 Asynchronous data fetching & data invalidation libraries for Flutter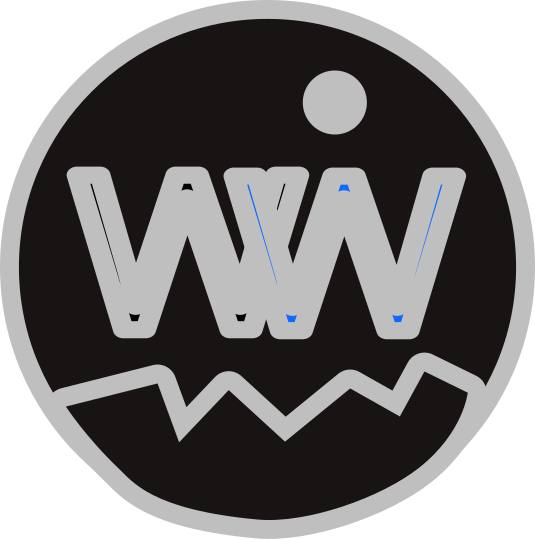 A Random Wallpaper shuffler application
Shopler The Dino Shopping Mall
A destination where all the reading sound📔 of small learners🧒 & day to day learning👩‍🏫 takes place bringing up all the thing a student👩‍🎓 used to do before Quarantine & Pandemic🦠
Audio file Metadata reading and writing library for Flutter
Self hosted school/college social media app with Auth, posts, QnA, book sharing, announcements etc..